Confectionery Flavours
We are experts for Hard Boiled Candies, Lollipops, Chewing Gum, Chewy Candy, Dragees, effervescent- and other compressed tablets, Chocolate, extruded products and more.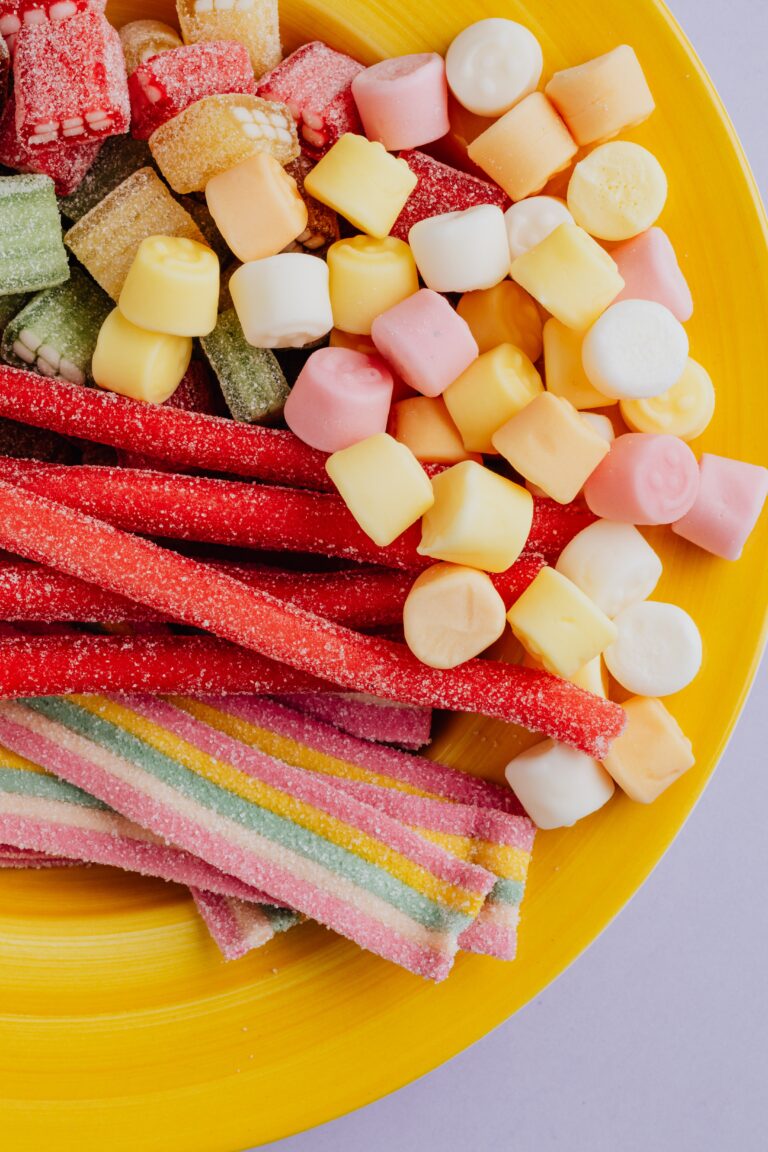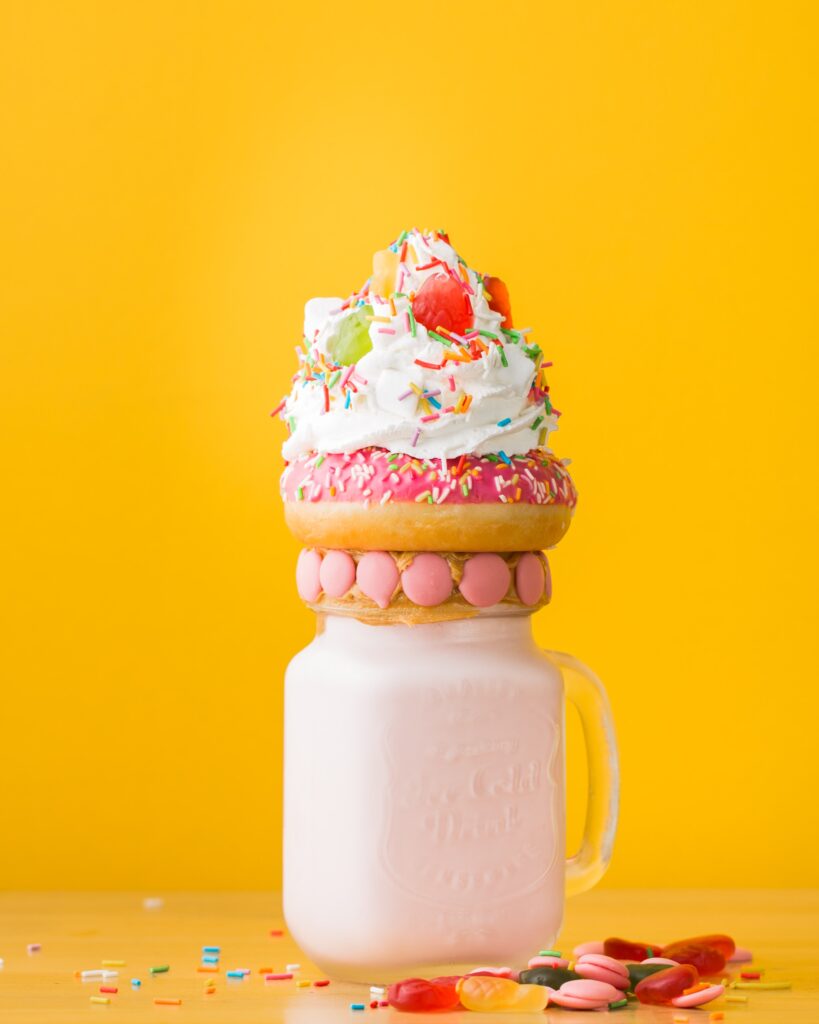 Dairy Flavours
Creamy, soft and aromatic, no matter if warm, cold or frozen. Discover our field-tested flavours for milk, yoghurt, margarine / butter, ice-cream and more.
Bakery Flavours
What could be nicer than the aroma of freshly baked products? If cookies, biscuits, cake, waffles, baking mixtures or dough master batches: With our flavour seduction starts long before consumption.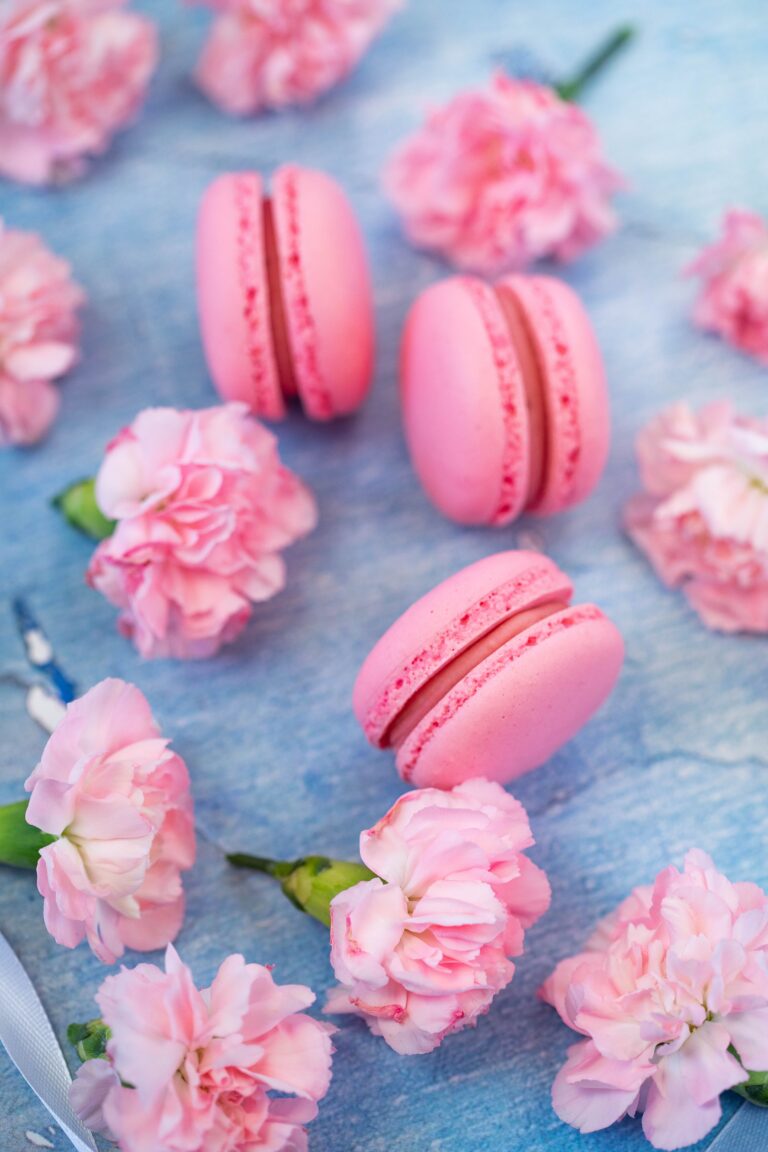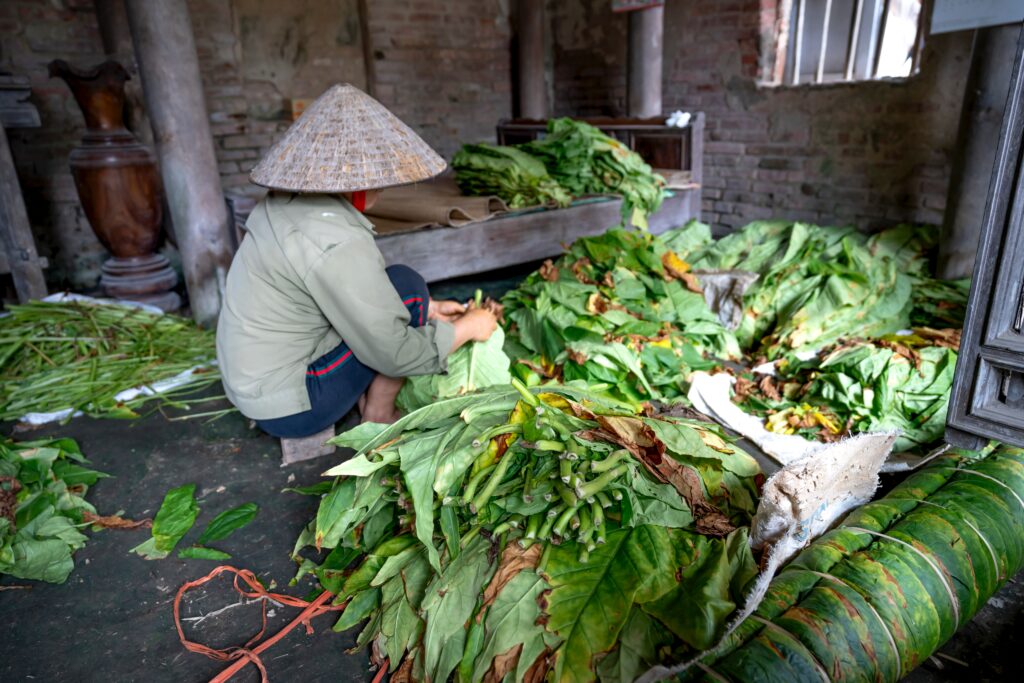 Tobacco Flavours
The tobacco industry applies flavours to serve various purposes. Fruit extracts, licorice or cocoa are used to improve the taste characteristics of tobacco. The trend to use lighter tobacco products with less nicotine also requires new flavour solutions. Curt Georgi provides a full range of different casings and flavours used on various tobacco components as well as the full flavour portfolio for Shisha/Hookah, E-Liquids and Kretek. Additionally we provide a customer-oriented service including our professional consulting for tobacco production. Our consultants are speaking 'your language' and will gladly answer any questions regarding flavouring and production.
Savory & Snacks
Culinary passion and expertise are at the heart of our Savory activities. We provide the right solution to enhance the appeal our customers' products. In short, we help create a memorable Savory product.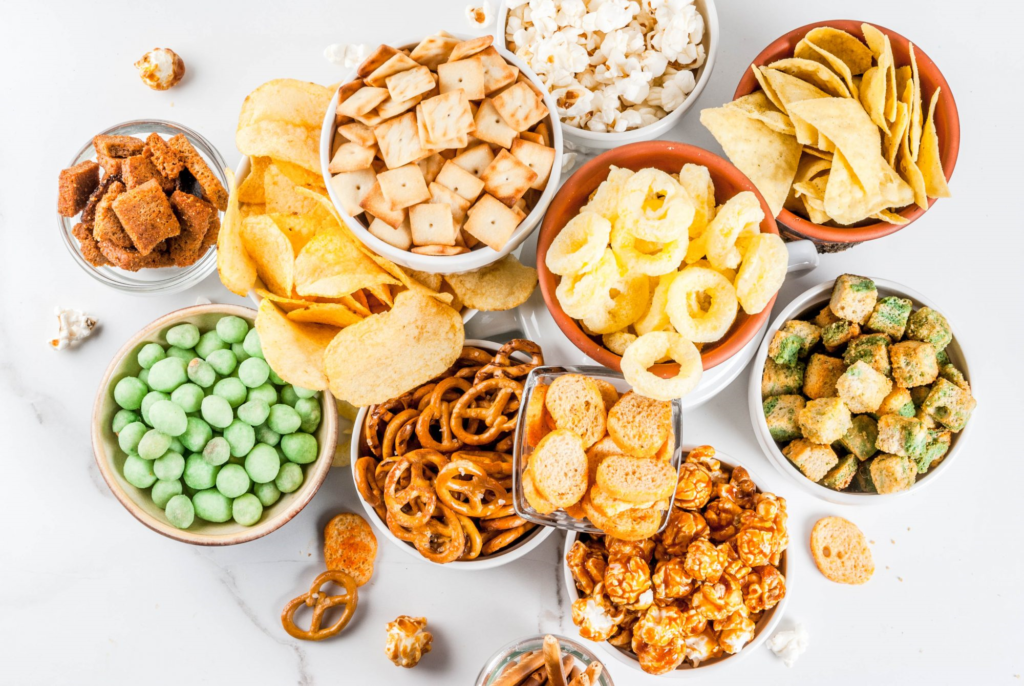 Pharmaceuticals
Our Principals has been involved in the pharmaceutical sector for over a decade. It is essential to use the right flavor for your pharmaceuticals products