ESSENTIAL OILS
From A – Z: With more than 300 essential oils in stock, we can cover the entire alphabet and of course the entire spectrum of fragrances in this area.
In more than 65 years of continuous work, we have built long-term partnerships with reliable and quality-conscious suppliers. We differentiate ourselves by the fact that, in addition to trading in natural oils , we also trade a variety of specialties such as absolutes , natural colorings and other natural products. In addition, we design and manufacture natural and synthetic reconstructions, blends and essential oil blends . This expertise has made us a recognized contact and supplier for the industry.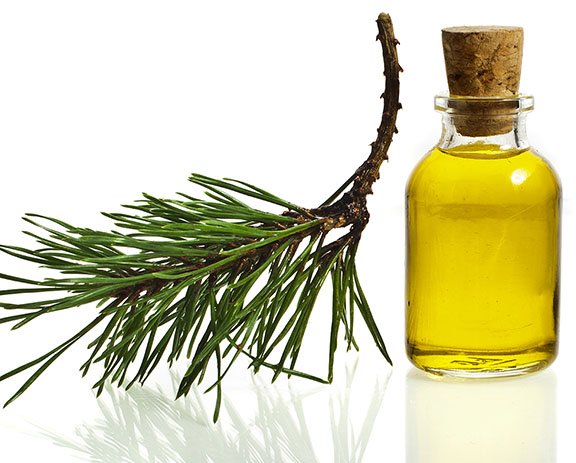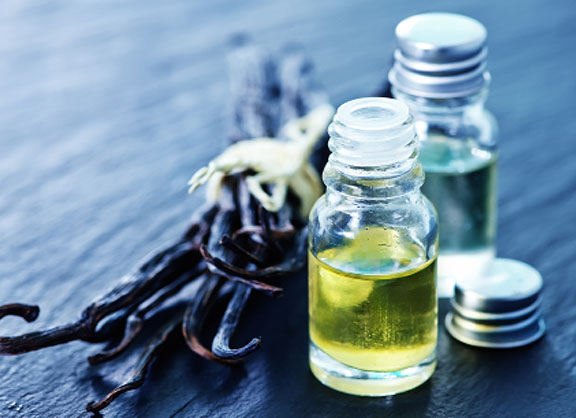 PERFUME OILS
In 60 years of continuous and consistent product development, our perfumers have developed a complete fragrance kit that allows us to serve your fragrance application quickly, individually and purposefully.
From 1 kilogram to 1 ton, we can mix your perfume oil in a standardized quality in a short time and make it available to you. Within our perfume oil department, we specialize in the application areas of cosmetics, detergents and consumer goods.